Amphibian care formulated from personal experience and experts' advice to enable you to give your herptile the best life!
---
Your quality of care is their quality of life!
Why Hopp'in Help?
Everything you see on Hopp'in Help was handcrafted from my own personal experience with each animal to give you the most reliable and precise care. Backed with years of research to give the most up to date information!
My Care Sheets
What makes us different? My personally experience with each animal gives me an inside view to what is best for each species. Not only do these sheets contain facts but the best way to orchestrate your care for the particular herptile.
The Family
Frogs, Toads, Reptiles, we have them all! Follow Hopp'in Help on our social media platforms for updates on our slimy and scaly family. Alongside seeing our rescues' day to day recovery process!
---
HOPP'IN HELP WITH ARM THE ANIMALS
Join the Army! By supporting Arm the Animals and Hopp'in Help, you are contributing to a better world for all animals. Proceeds go towards our scaly and slimy rescues!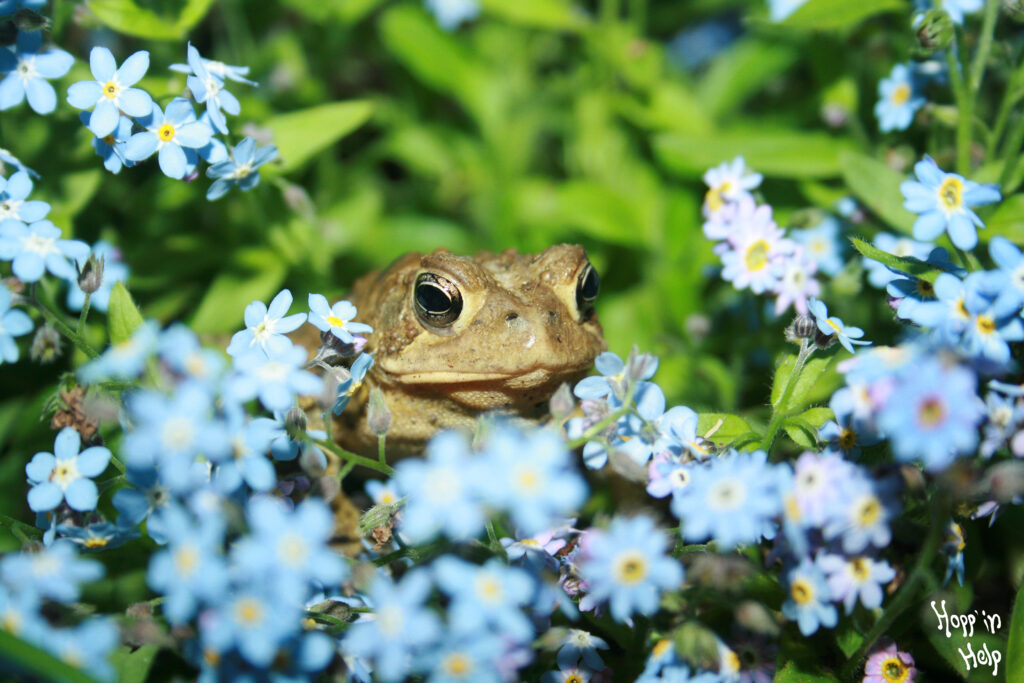 AMERICAN TOAD CASE STUDY
See how Hopp'in Help is helping local populations of American Toads! Through this mission, Madison has helped return American Toads to her home town. Along side finding new data on how climate change is affecting small communities. Read more by clicking the link below.
RESEARCH ARTICLE OF THE MONTH
Corneal Lipidosis in Toads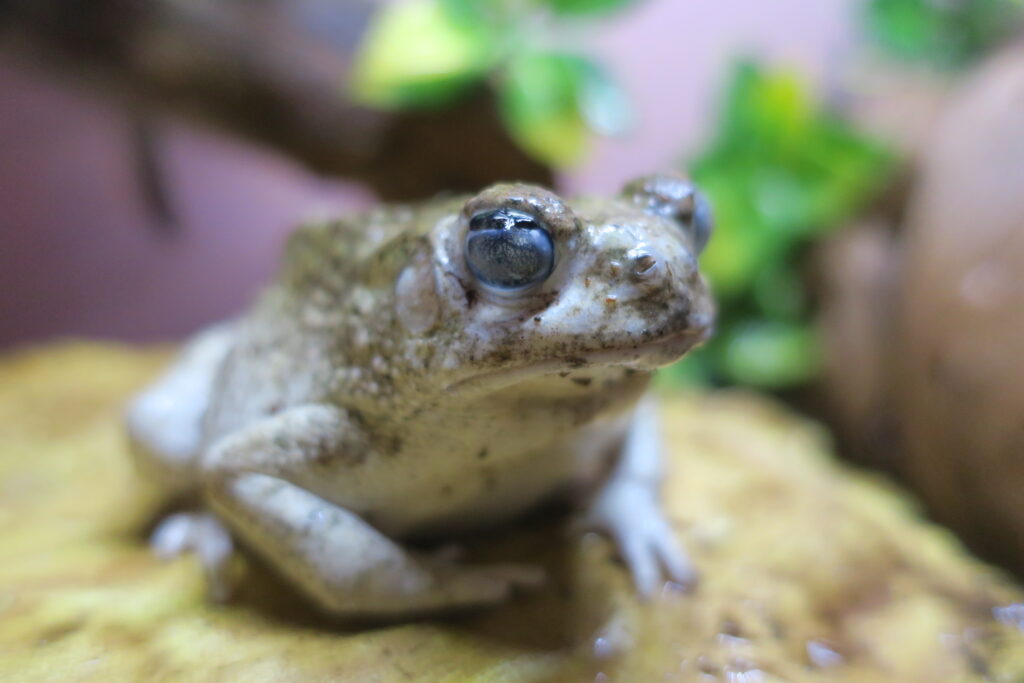 Click the button below to learn more about Corneal Lipidosis in older toads.
---
Hopp'in Help Etsy Shop!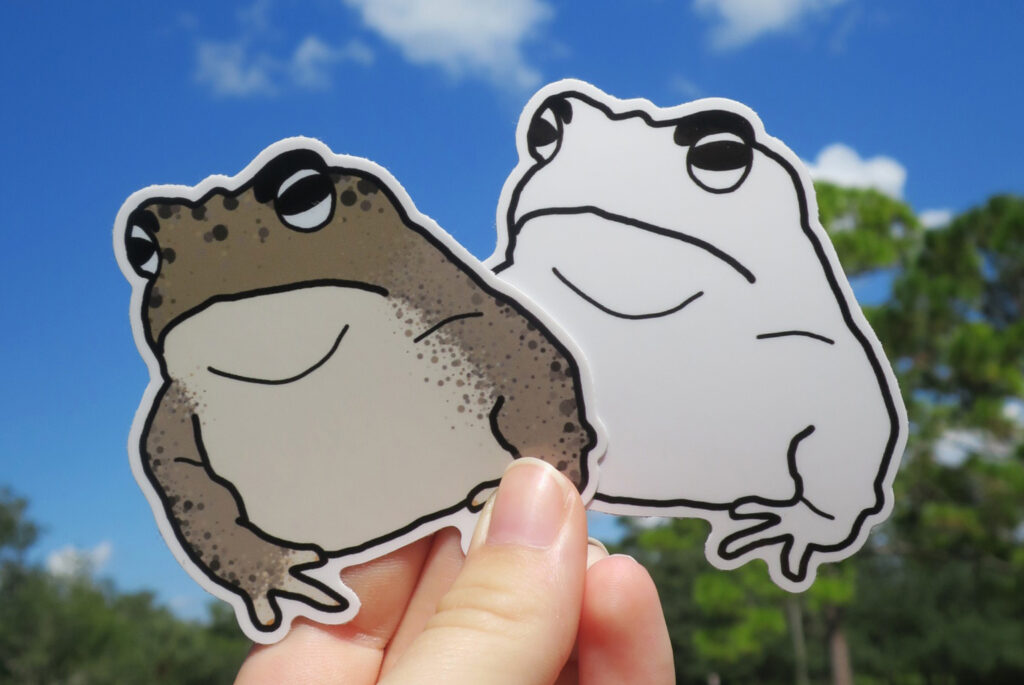 Hopp'in Help's YouTube channel provides entertaining & educational videos!
---